HiltonHeadBusiness.com
Experience Dedication Professionalism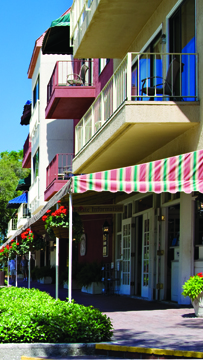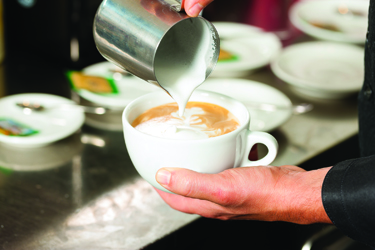 HiltonHeadBusiness.com provides the match making service of bringing together the buyers and sellers of businesses. We are specialists with the highest level of experience and professionalism. Our marketing plan advertises businesses for sale world wide thru the newspapers, magazines and the Internet.
Currently, there are currently 68 businesses listed for sale in Hilton Head, Bluffton and Beaufort.
Hilton Head Island has many business's for sale. From T shirt companies to restaurants to hotels to vending companies to salons. We will keep an up to date list for companies wanting to sell. Hilton Head has over 240 restaurants, over 200 shops, multiple vacation companies, housekeeping, doctors, lawyers, 30 golf courses, fishing, boating, biking and many other activities that need business to operate. There is no major industry like the auto industry or manufacturing as most of the companies are targeting the 2 million vacationers that come to the Island. Many opportunities abound and you can find the business of your dreams. Call us today to get more information on the companies listed.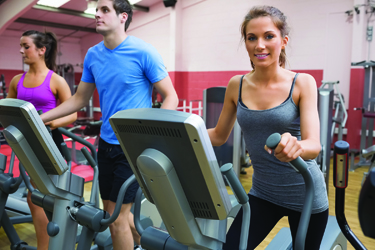 Today the current inventory for sale is
Restaurant: Open for 25 years on Hilton Head Island, SC
Furniture/Commercial Building in Bluffton, SC
Hotel/Lodging: 127 Rooms, great opportunity on Hilton Head
Health: Private trainer health club in Bluffton, SC
Gas Station/Car Wash: Located in Bluffton, SC
HVAC Business: Located on Hilton Head, SC
$80,000
$799,000
$4,800,000
$67,000
$3,500,000
$649,000
Courtesy of Sunbelt Business Broker Advisors
List and Sell your business with us!
The Best in the Business of selling Businesses!
Bringing Buyers and Sellers together.
Call 800-414-7253 today for more information. HiltonHeadBusiness.com